Your hub for Golders Green



The Love Golders team are a motivated group of locals brought together through Barnet Council's 'Town Team' initiative in 2023. We are united in celebrating Golders Green and share a commitment to enhancing our community life.
Golders Green is home to a diverse community who share a passion for international cuisine and making the most of our wonderful parks, playgrounds and heathlands. We would like to foster more arts and culture initiatives within our neighbourhood. This website serves as a central information hub, catering to both residents and visitors who want to explore Golders Green.
We also want people to eat locally and shop locally, which is why we're keen to promote local businesses.
We're growing our network. Want to work with us?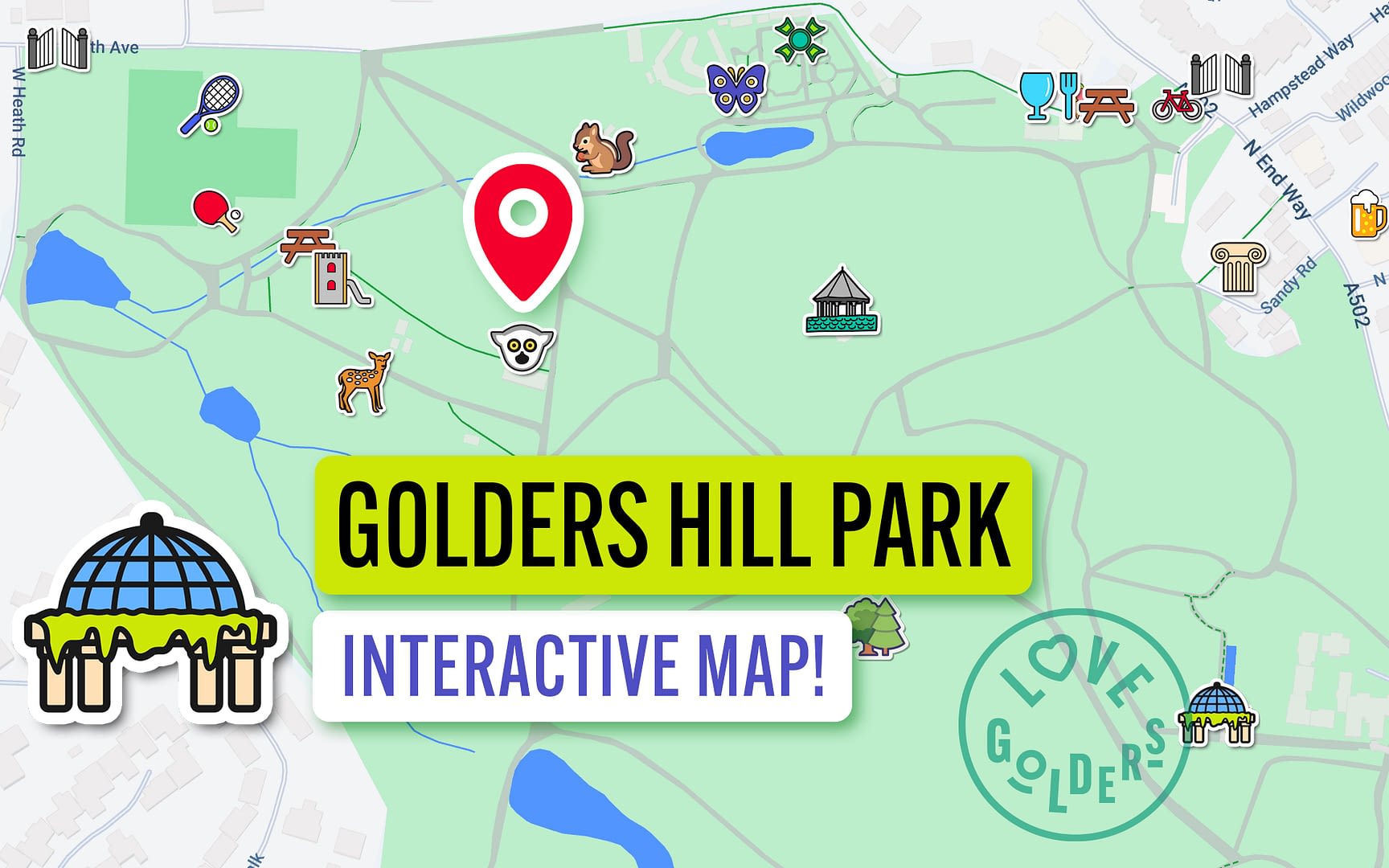 Golders Hill Park Interactive Map
Golders Hill Park has just been awarded Gold in the large Park category in the London in Bloom awards 2023!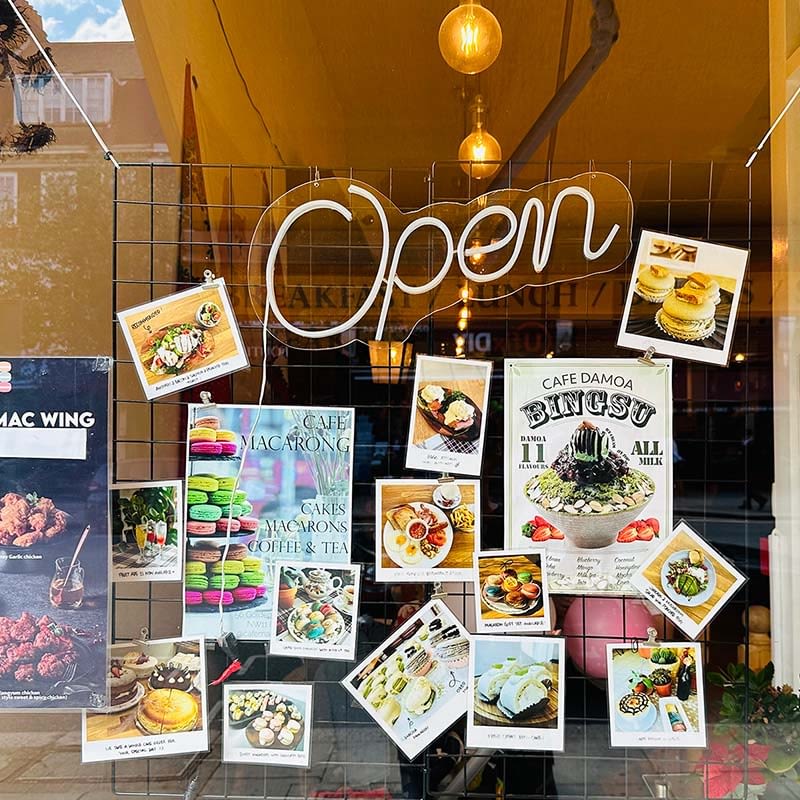 Golders Green boasts a diverse culinary scene offering a wide range of restaurants and cafes to cater to all tastes. From traditional Jewish delis and mediterranean eateries to Japanese Sushi and Korean BBQ food, you'll find something to satisfy your appetite!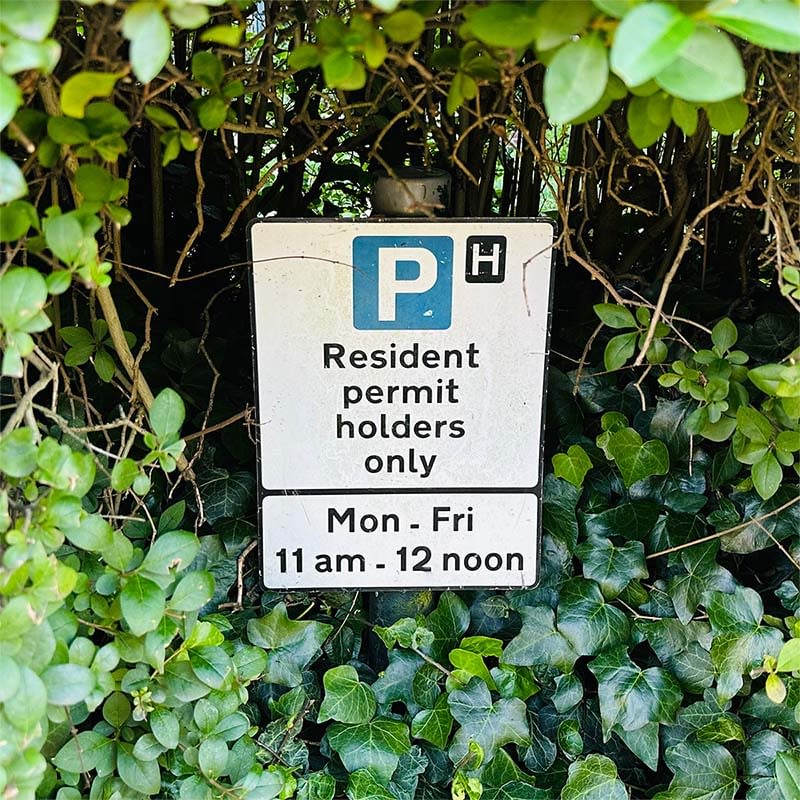 Golders Green offers convenient transport options for visitors arriving by tube (northern line), bus or car. Parking is free on residential roads all weekend and during the week only restricted for 1 hour (11am-12pm), meaning you can safely park after 12pm for a relaxing lunch!
Our area is committed to accessibility with the Golders Green Underground station offering step free access, wheelchair ramps, and low-floor buses serving the area. Many businesses provide accessible facilities and our inclusive community welcomes people of all abilities.
Love Golders is run by some members of the Golders Green Town team. The town team have come together to improve the local area, with arts projects, greening and safety being top priorites. Would you like to bring your time and skills to join our community group? We meet once a month to recap on our various projects.